Madison – August 22th 6.30pm – 8.00pm
Milwaukee – August 28th, from 5.30 to 7.00pm
Space is limited. Call your preferred campus location to reserve your free space at our Open House, or fill out this online registration form – Madison or Milwaukee location. Our Open House events are held at the Madison and Milwaukee campuses each month. If these dates do not work for you, please call us to schedule your private tour today!
Come and meet us! We'll treat you to a multimedia presentation that will answer many of your questions and give you plenty of food for thought besides.


Find out about the growing field of massage therapy and employment opportunities for you.


Learn fun facts about the history of therapeutic massage in Eastern and Western civilization, going all the way back to the cultures of ancient China and Greece.


Meet faculty and staff of East-West Healing Arts Institute.


Find out the differences between Eastern and Western massage techniques, and how you can harness both in your massage practice.


Meet Dr. Xiping Zhou, program supervisor and co-founder of East-West, and learn about his unique vision for a school that combines the best of ancient wisdom and cutting-edge knowledge in creating a well-rounded education that can't be beat.
Tour our classroom facilities, student clinic and more.


Find out how East-West's holistic, fully integrated approach addresses mind, body, and spirit so you can learn to use your whole being to help others.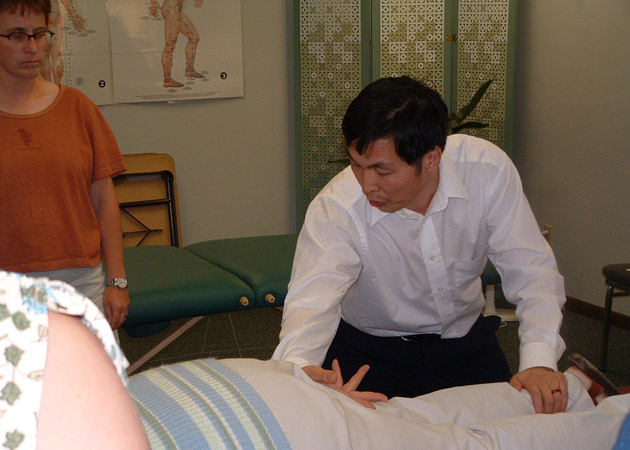 Tui Na Workshop
Madison – TBA, from 2.30pm to 4.00pm
Milwaukee – TBA, from 2.00pm to 3.30pm
To learn even more and to get a taste of the East-West educational experience, stay for the Introduction to Tui Na Workshop held immediately following the Open House. Advance registration for the workshop is just $20.00 (via the Pay Now button). The day of the workshop registration is $30.00.
To learn more, call 608-240-1600 (Madison) or 414-312-7929 (Milwaukee).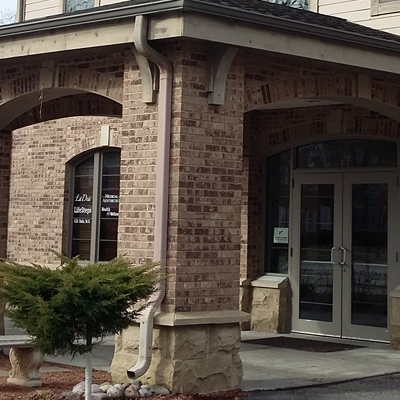 Milwaukee campus
4601 N. Oakland Ave, Suite 218
Milwaukee, WI 53211
Phone: (414) 312-7929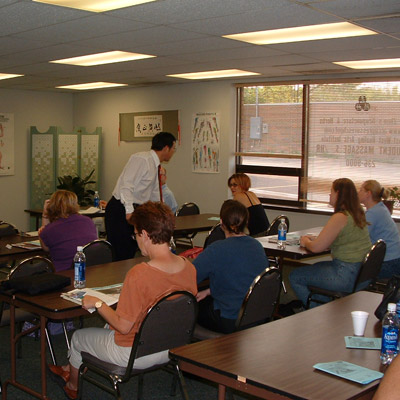 FALL CLASSES START
Madison 2018 Fall Classes – September 22th, 2018. Enroll Now!
Milwaukee 2018 Fall Classes – October 20th, 2018. Enroll Now!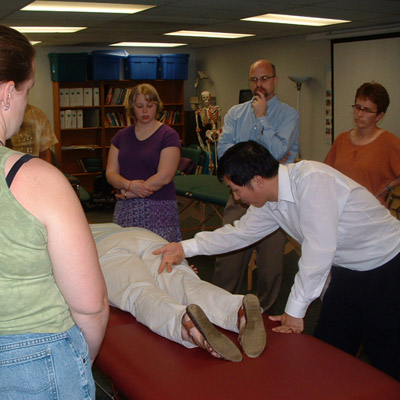 Massage Program
EWHAI's Asian Bodywork & Therapeutic Massage Program offers an 800 hour training in Eastern & Western massage modailities. Our program is available to both full-time and part-time students at our Madison and Milwaukee campuses.